Flies and Materials Delivered Monthly.

Get flies , learn to tie, catch fish every month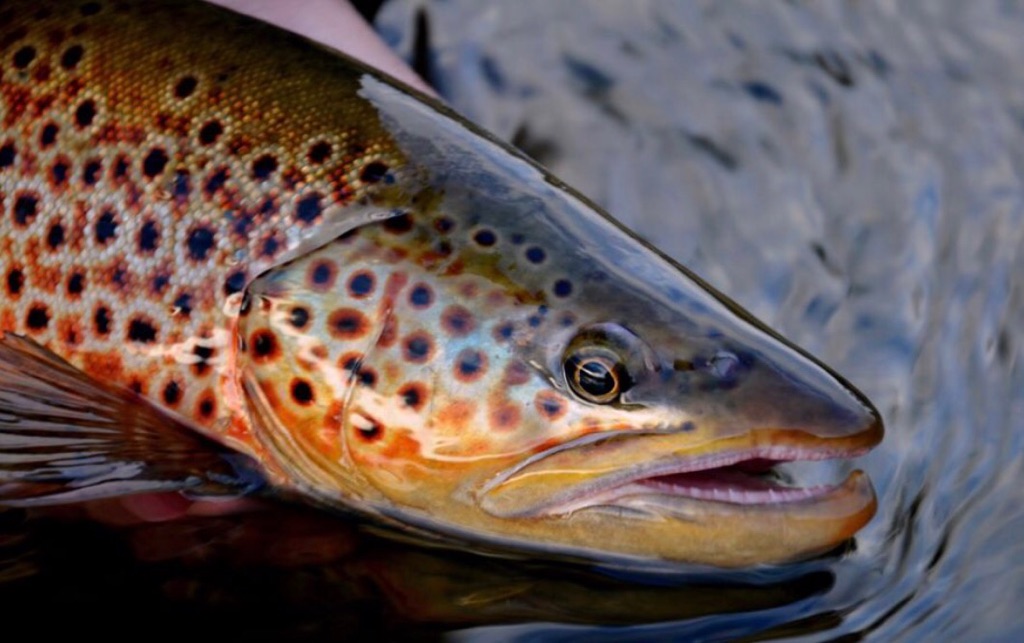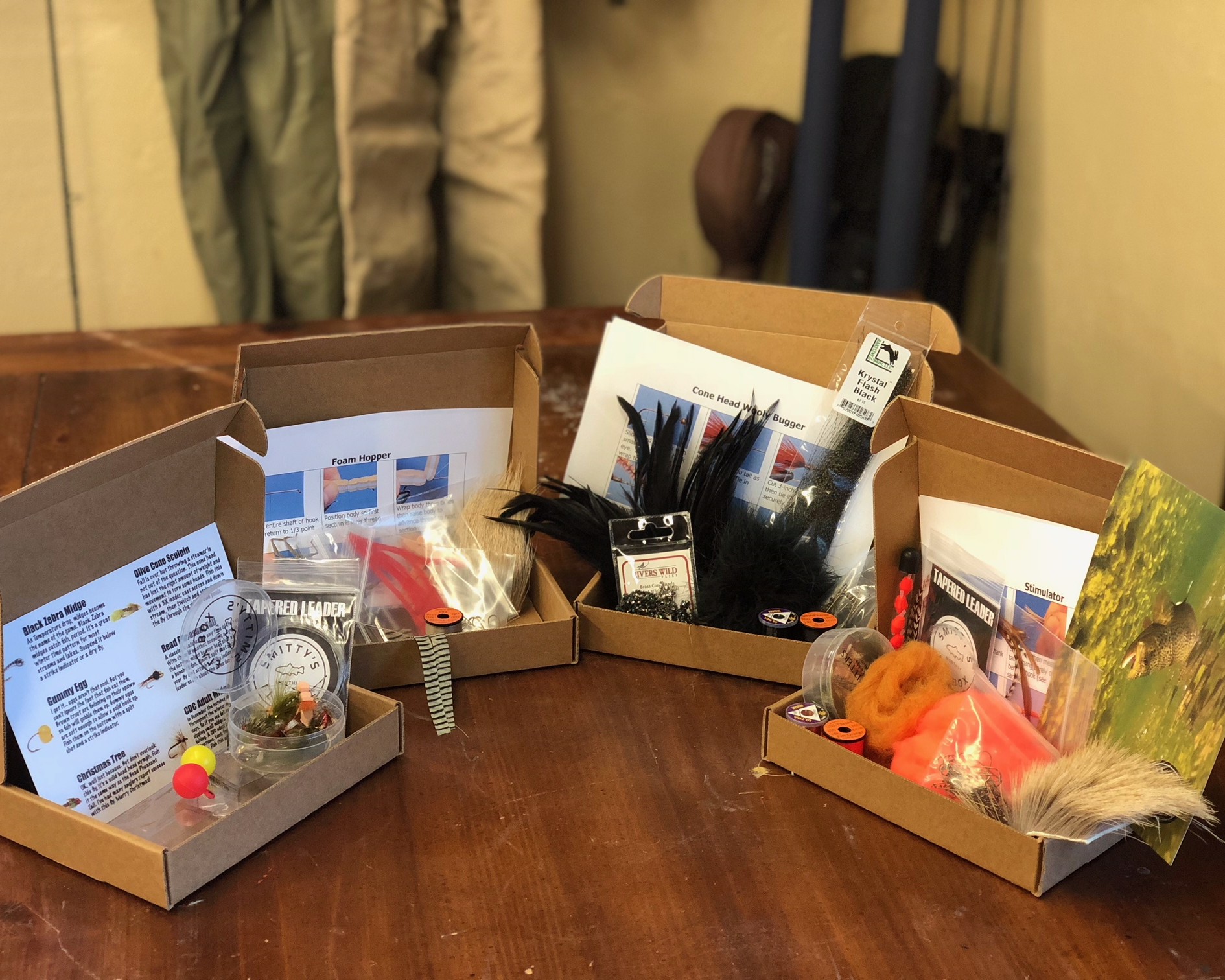 Check out our selection of boxes...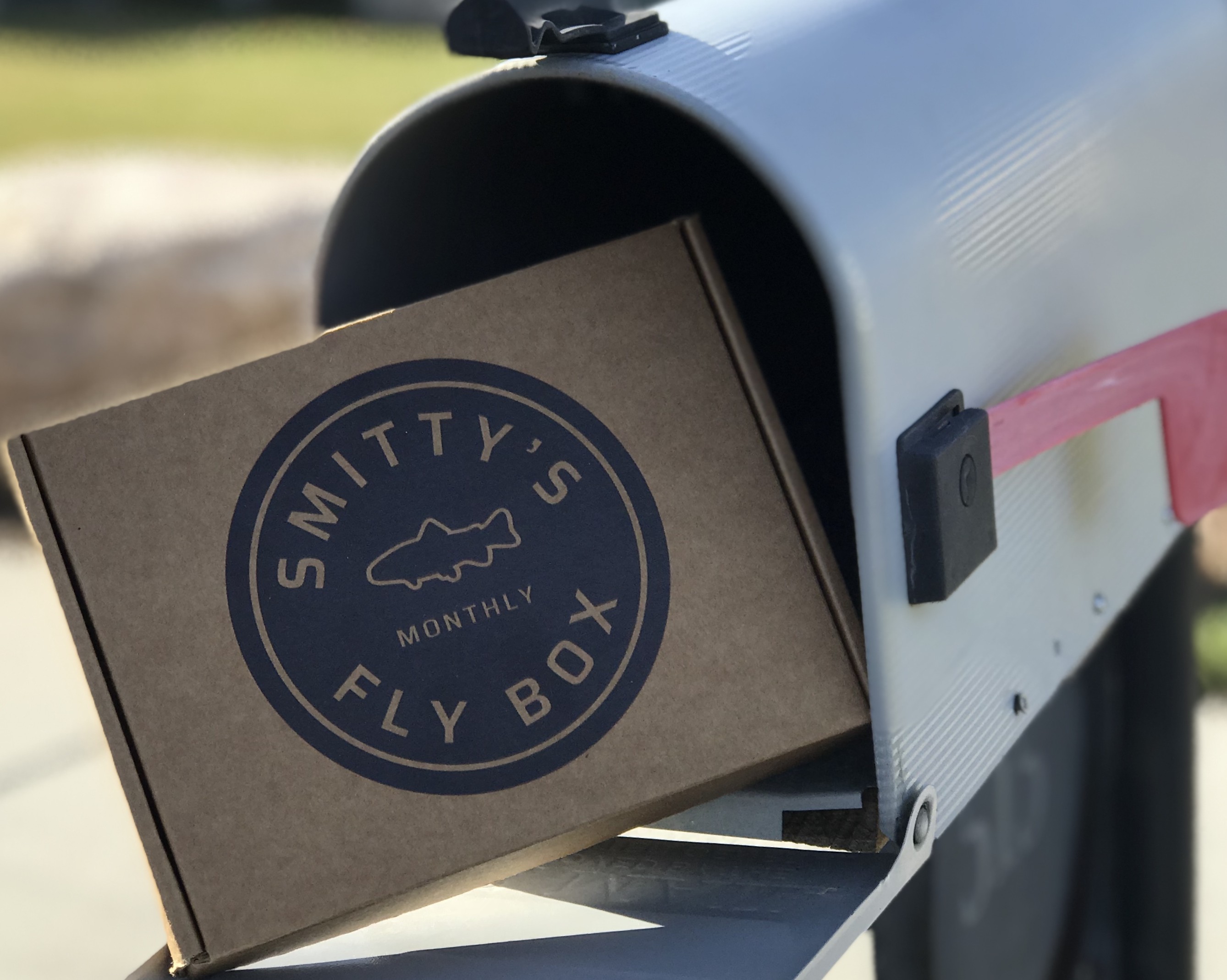 Sign up before the first of the month, your box will ship by the 10th for FREE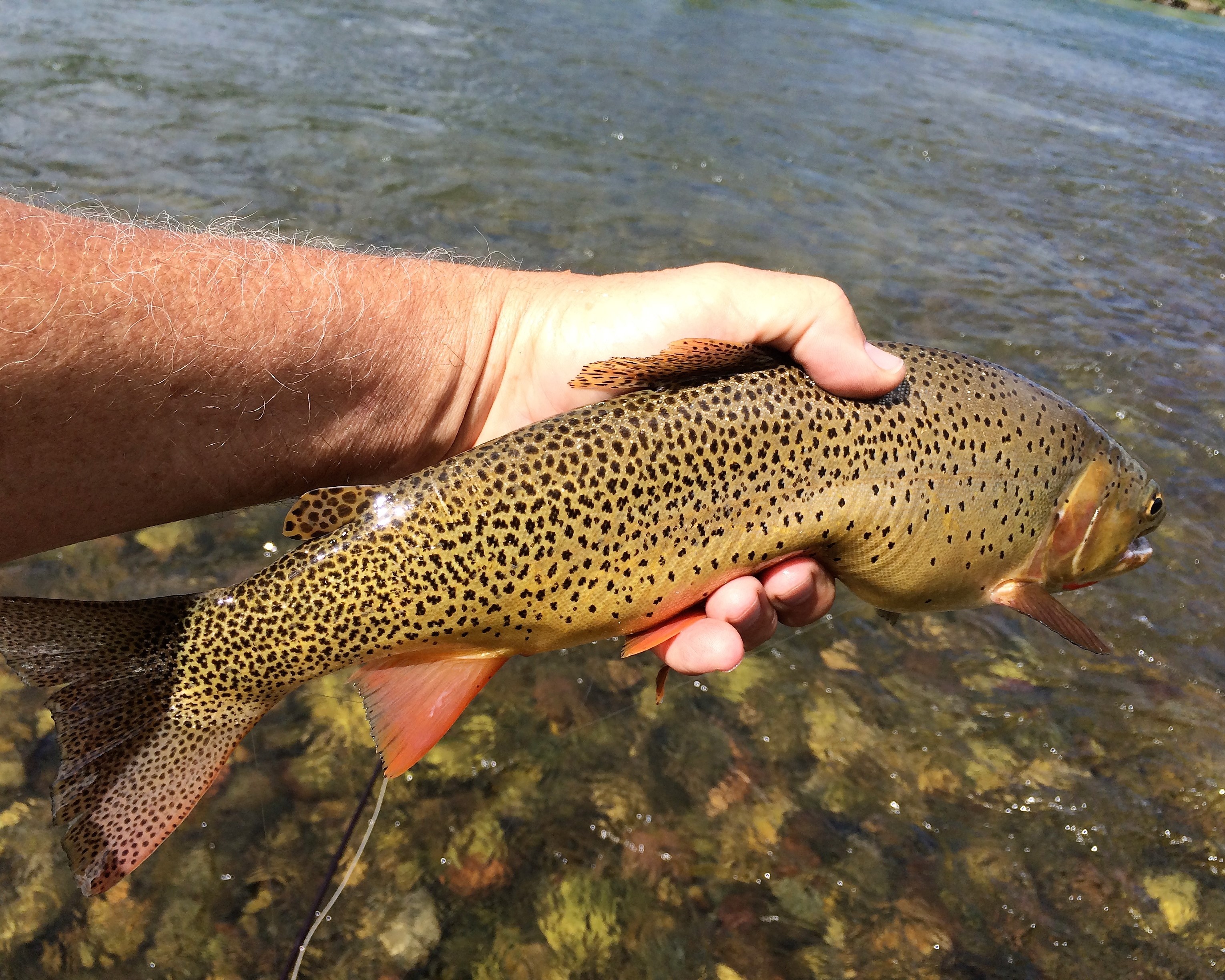 Get out and catch fish. Be sure to share in our Facebook Group- Smitty's Fly Fishing Group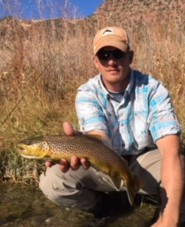 "I've been getting the Combo box with flies and materials. I can't believe how much stuff I get. The patterns we do every month for the tying boxes have been awesome."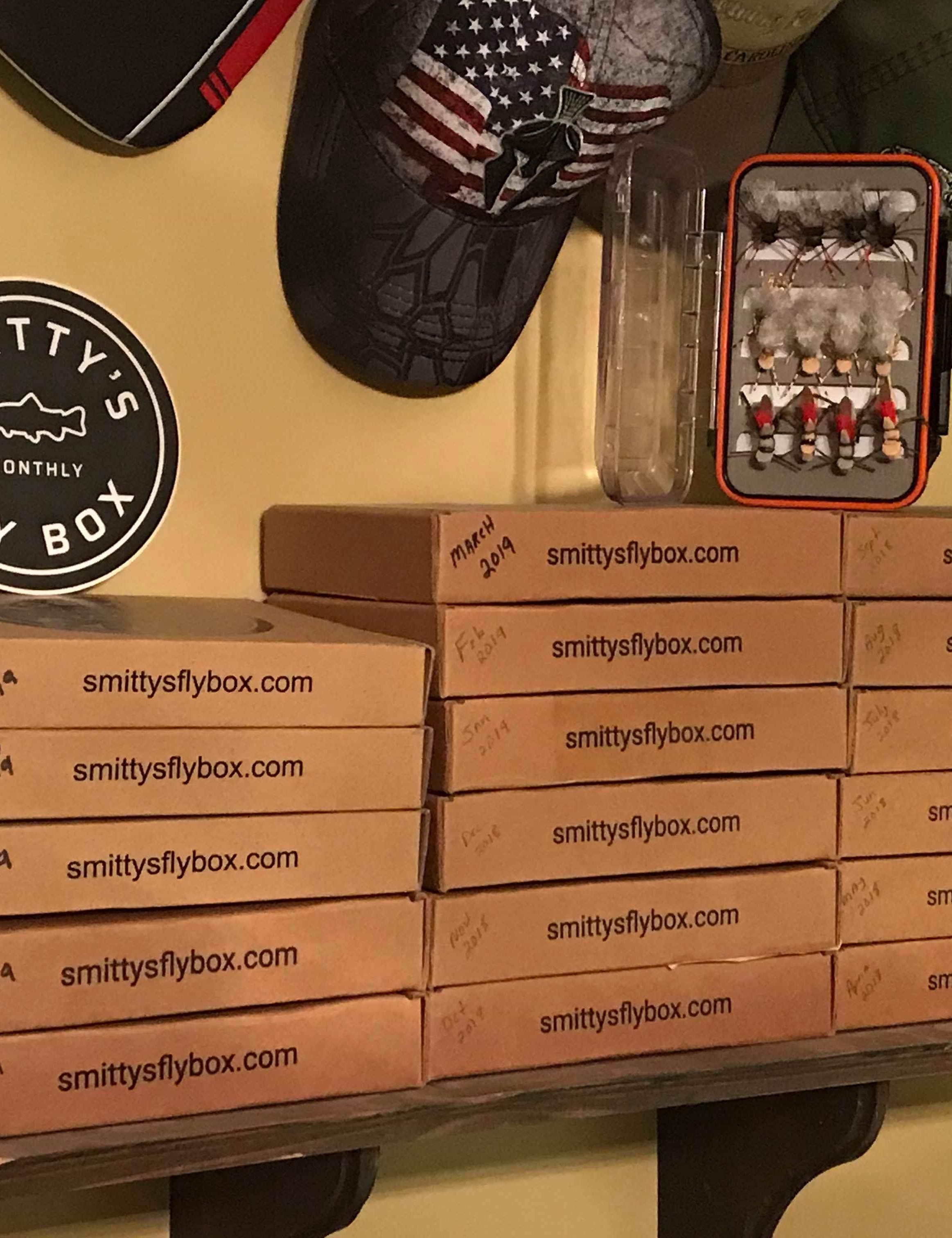 "For me Smitty's fly box is an investment in quality fly tying materials in each box. With step by step instructions and a YouTube video for that months pattern."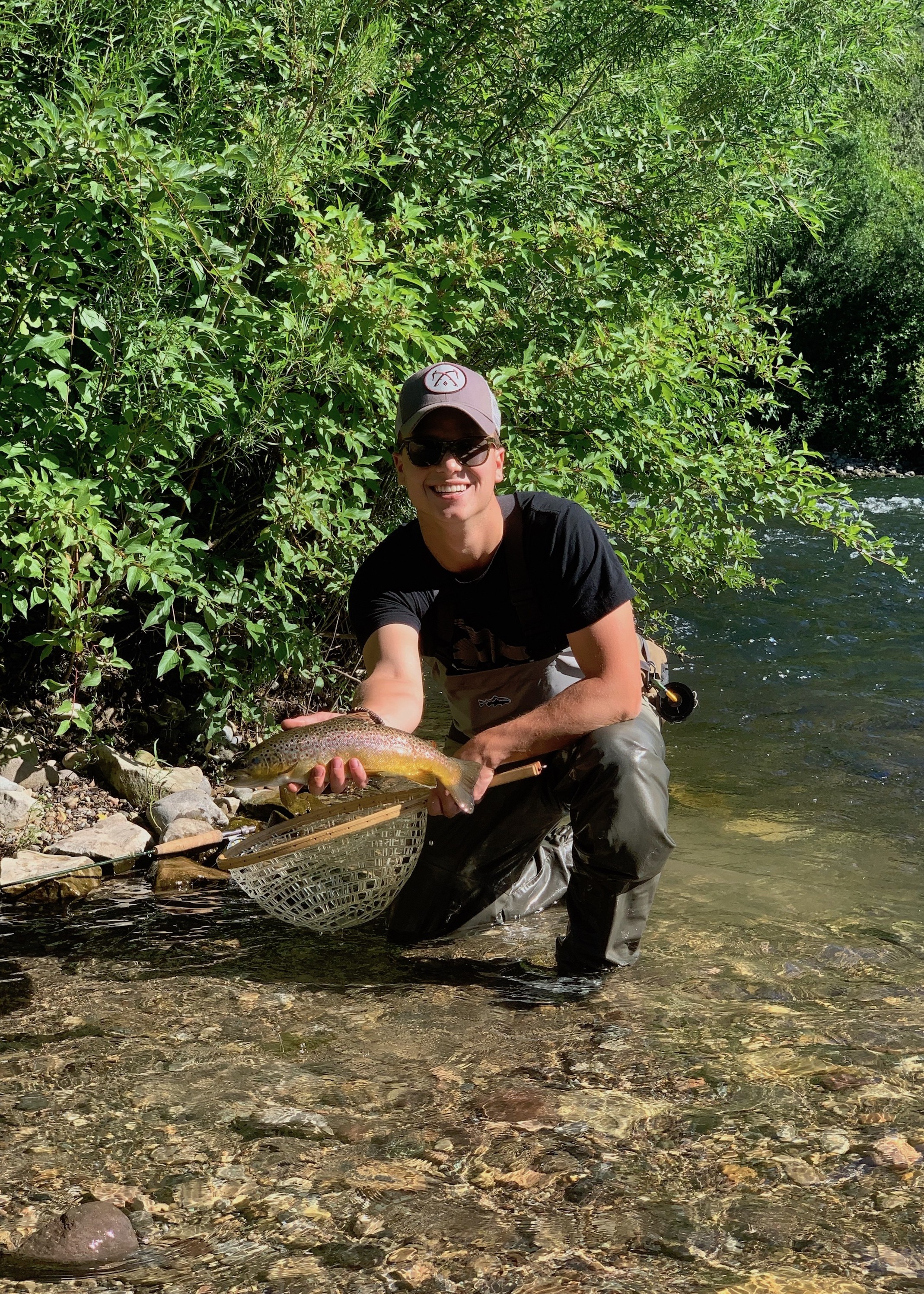 "It's like Christmas every month! Love the quality of the flies and materials. I get all the right flies for where I fish."
Address: 90 N 800 E Hyrum, UT 84319
Email: steve@smittysflybox.com
Copyrights © All Rights Reserved By smittysflybox