Welcome to
Smitty's Fly Box
The Best Box in Fly Fishing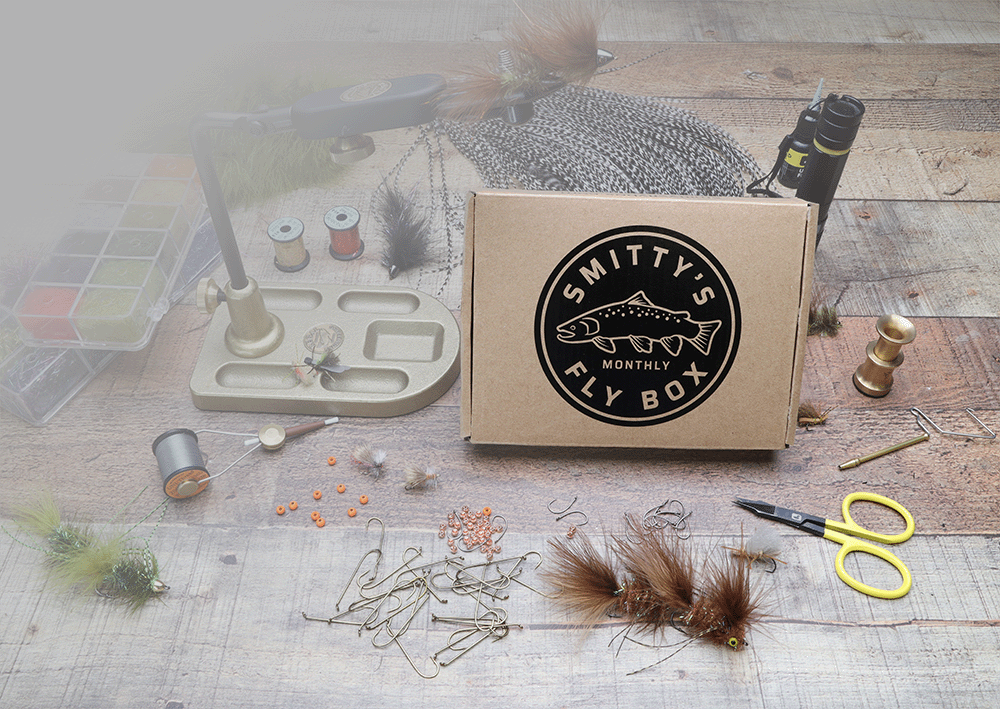 PICK A BOX
GET FLIES OR START TYING
WE DELIVER
SENT EACH MONTH WITH FREE SHIPPING
CATCH FISH
GET OUT AND FISH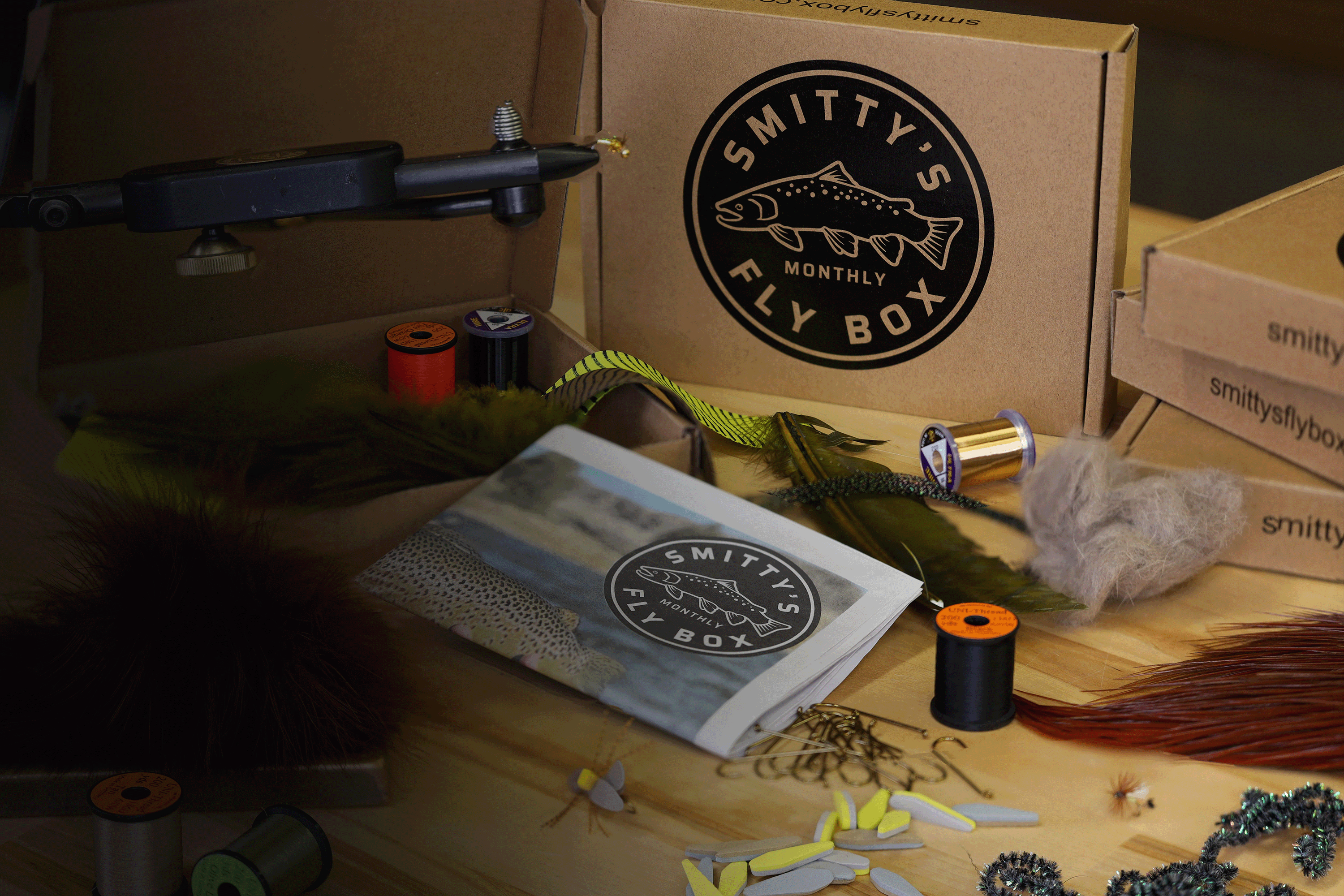 JUST WANT A ONE TIME BOX OR TYING MATERIALS?
CHECK OUT OUR SINGLE PURCHASE BOXES AND FLY SHOP
Join Smitty's Newsletter
Stay up to date on upcoming fly patterns, learn new tips and tricks, and much more
Check Out Our Social Media
See sneak peaks, Be the first to hear new announcements, and watch cool fishing and tying videos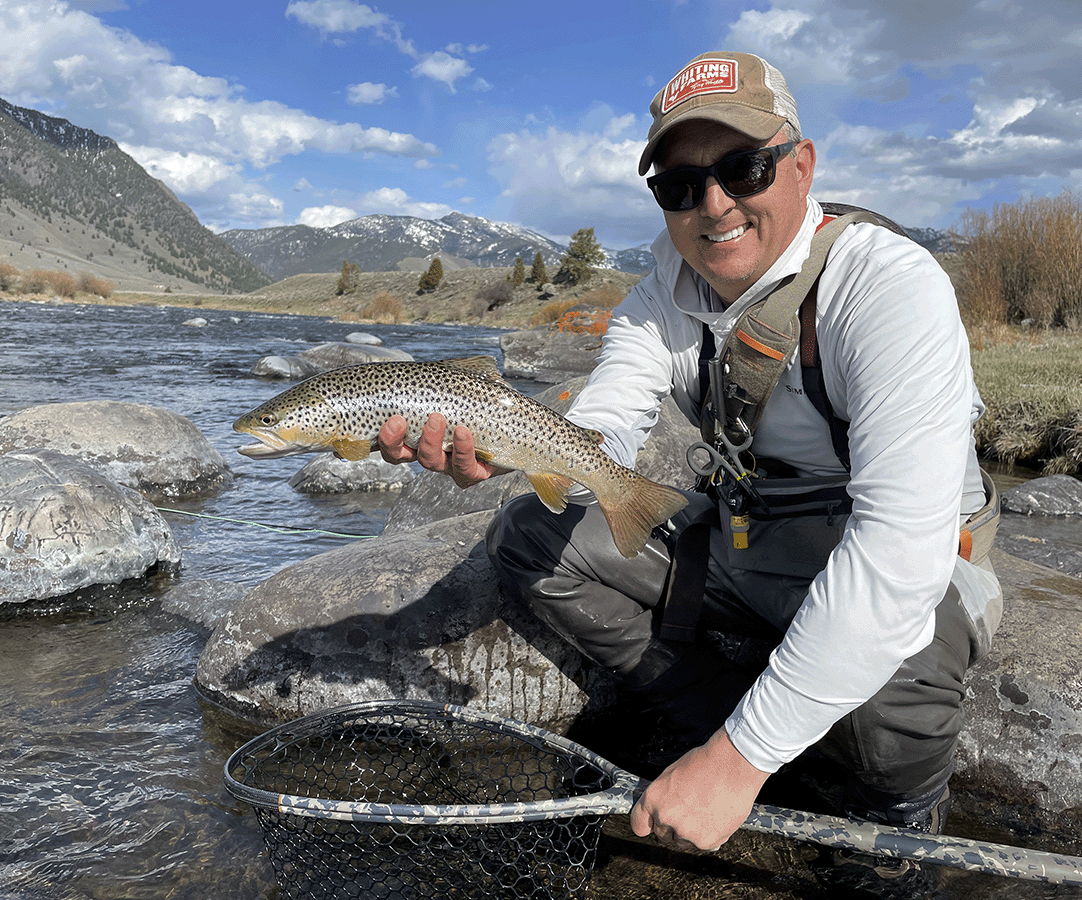 Meet Steve Smith aka "Smitty"
I come from a long line of fishy people. I began teaching the fly fishing courses at Utah State University while I was a student back in the 90's. I've had a lot of fun introducing people to the sport and making a lot of friends along the way. This led me to start Smitty's Fly Box. I can help you get the right flies for wherever you fish and the right materials to help you in your fly tying journey. Please feel free to reach out anytime, I'd love to hear from you.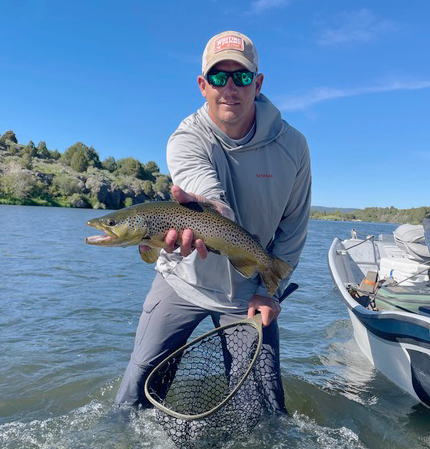 "I've been getting the Combo box with flies and materials. I can't believe how much stuff I get. The patterns we do every month for the tying boxes have been awesome."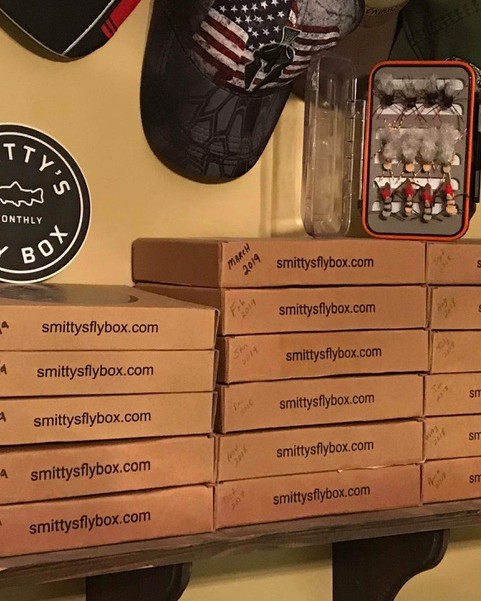 "For me Smitty's fly box is an investment in quality fly tying materials in each box. With step by step instructions and a YouTube video for that months pattern."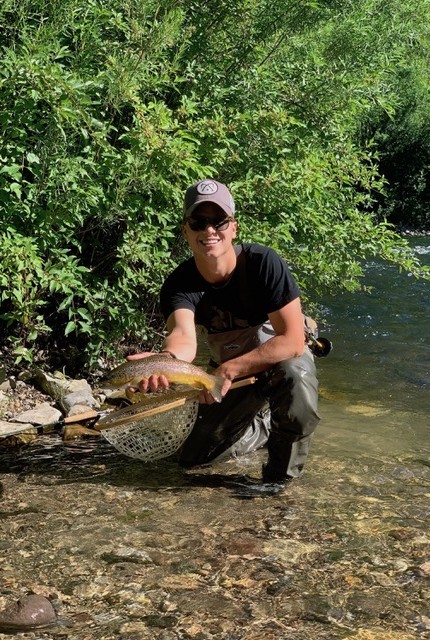 "It's like Christmas every month! Love the quality of the flies and materials. I get all the right flies for where I fish."